Manatee news, activities, photos, videos, Q & A, and more!
View this message on our website.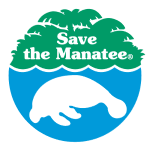 April 2022 | Paddle Tales eNewsletter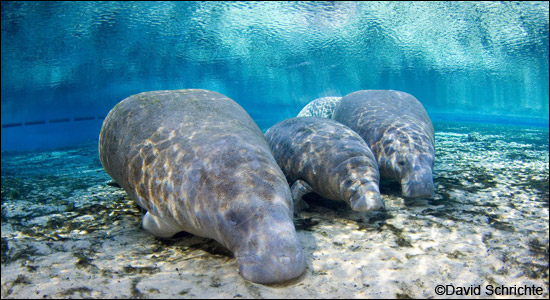 It's A Fact
Springs provide a constant water temperature of approximately 72° F, making them a vital habitat for manatees when surrounding waterways cool. Discover more.
Manatees On The Mend
This winter season, our staff assisted with the rescue of a small calf. We got an update on another young manatee we had helped and welcomed back several released manatees to Blue Spring. Read on.
Welcome Back, Volunteers!
After nearly two years at home, our amazing Save the Manatee Club volunteer team is back in action sharing knowledge and love for manatees with the public. Check it out.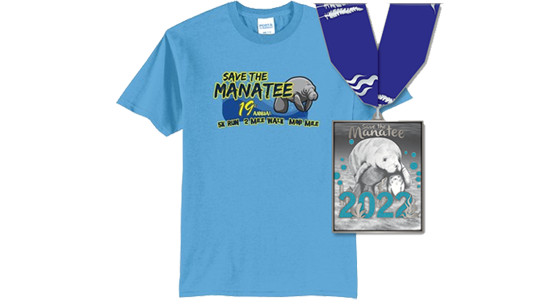 Do A Virtual 5K Your Way

Join us for the 2022 Virtual Save the Manatee 5K. You choose the activity, time, and place. Get a cool t-shirt, medal, and race bib!
Sign up.
Manatee Sightings
See photos and video of adoptees (and possible news about Phyllis!). Watch a manatee play with a turtle, another blow bubbles, and what happens when an alligator startles a group. Go.
Manatee Q & A
Q. How long can manatees stay underwater? Watch a video to get the answer. Send us your manatee question. If we feature it, you'll get a free gift!
Don't Miss...
Our upcoming webinar Manatees and Springs. Learn why Florida has so many springs, the reason they are vital for manatees, and how their protection is important. April 26, 2022 at 6:00 - 7:00 p.m. ET. Join us!
Our new manatee plush is the perfect size to hold and cuddle. Shop now.
Purchase a manatee adoption for the perfect Easter basket gift! Adopt now.
| Adopt-A-Manatee® | Donate Now | Contact Us | Home |
Photo Credits: It's A Fact ©David Schrichte; It's Not Too Late ©Save the Manatee Club; Manatees on the Mend ©Cora Berchem, Save the Manatee Club; Welcome Back, Volunteers ©Meghan Cohorst, Save the Manatee Club; Manatee Sightings ©Cora Berchem, Save the Manatee Club; 2022 Manatee 5K T-Shirt and Medal courtesy Lesley Argiri; Manatee Q & A ©David Schrichte; Manatees and Springs Webinar ©Patrick M. Rose, Save the Manatee Club
.
Photos and illustrations can only be used with permission. Contact Save the Manatee Club for more information.