Protect our waterways for manatees, other wildlife, and people!
Having trouble viewing this email?
Click here.
SHARE: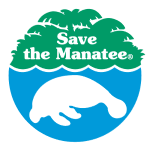 Sign Up To Cleanup This Summer!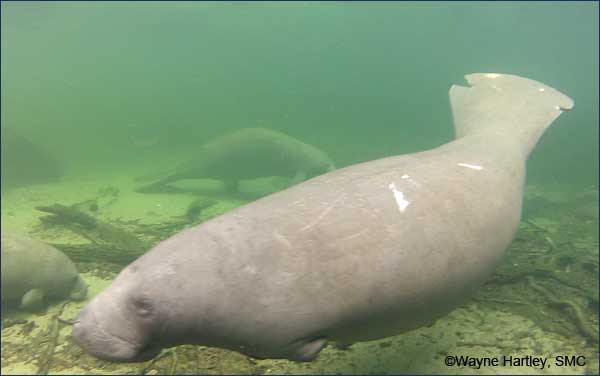 Margarito the manatee lost his left flipper after it became entangled in monofilament fishing line.
Dear Friend,

Debris in the waterway, such as discarded fishing line and hooks, plastic six-pack holders, and plastic bags, is dangerous to manatees and other wildlife. To help counteract this problem, Save the Manatee Club is partnering with Central Florida RECON on several area cleanups this summer. We could use your help! Please check out the scheduled cleanup events below and join us if you can spare a few hours.


Saturday, June 30th, Lake Formosa Cleanup, 9:00 a.m., 610 N. Lake Formosa Dr, Orlando, FL 32803-1421
Sunday, July 15th, Lake Holden Community Cleanup, 9:00 a.m., 3511 MacArthur Dr., Orlando, FL 32806
Sunday, July 22nd, Lake Ivanhoe Cleanup, 9:00 a.m., 1199 N. Orange Ave, Orlando, FL 32804-6407
Saturday, July 28th, Lake Killarney Cleanup, 9:00 a.m., 2500 Lee Rd, Winter Park, FL 32789
Sunday, August 5th, in collaboration with Blue Spring State Park, Blue Spring Cleanup in Honor of Mr. Baby, 8:30 a.m., Blue Spring State Park, 2100 W. French Ave, Orange City, FL 32763
For additional events and to get more information and sign up, please check our Facebook page. If you have any questions, please email Cora Berchem at cberchem@savethemanatee.org.

We hope to see you there! Thank you for your help in keeping the waterways clean for manatees, other wildlife, and people!
| Adopt-A-Manatee® | Donate Now | Contact Us | Home |
500 N. Maitland Ave., Maitland, FL 32751
| Tel: 407-539-0990
Save the Manatee Club © 2018. All rights reserved.