Meet a manatee, see the latest photos and video, Manatee Q & A, and much more!
View this message on our website.

FOLLOW US:


February 2017 | Paddle Tales eNewsletter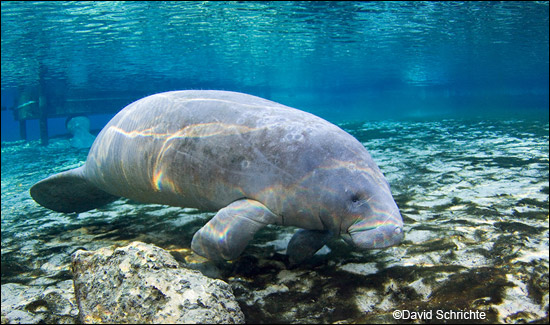 It's A Fact
Although manatees have a body shape similar to that of whales and seals, they are not closely related. Get more facts.
| | | |
| --- | --- | --- |
| Support Our Mission: | | |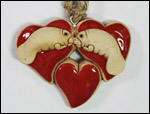 A Thoughtful Valentine's Gift
For $25, Save the Manatee Club will send your special Valentine a gift adoption of a real, living endangered manatee. Or for $35, also receive a lovely, handmade manatee heart ornament. Learn more.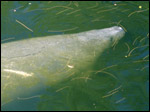 Meet Jemp
Jemp is known to travel in a wide range along Florida's west coast. He is a red tide survivor and is frequently spotted in mating herds. See the latest photos and a video of a mating herd where he was spotted.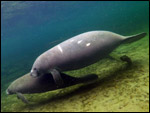 Manatee Sightings
See video of a very large alligator investigating a tagged manatee, Lemon and her newborn calf, adoptee Aqua, and some playful manatee activity. Plus, new photos of the Blue Spring manatees from this season! View now.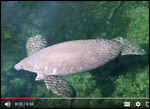 Manatee Q & A
Q. Has a manatee ever given birth to triplet calves (or more)? -- Nancy Kauczka, Pennsylvania. Get the answer.
Send your question and if we feature it, you'll get a free 2017 calendar!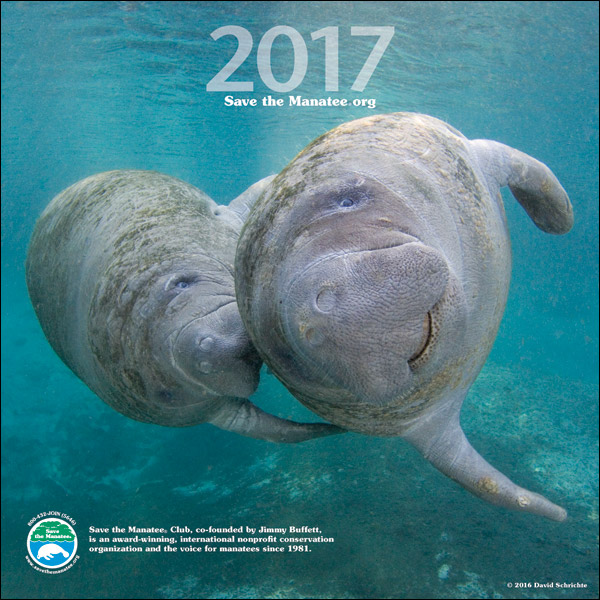 Save Big On 2017 Calendars
Each month of the year features a beautiful underwater manatee photo plus a 13th bonus image. Now just $4.99 -- nearly 70% off! Shop now before they are all gone!
| Adopt-A-Manatee® | Donate Now | Contact Us | Home |
Photo Credits: It's A Fact ©David Schrichte; Manatee Heart Ornament by Kevin Rowley; Meet Jemp photo credit Mote Marine Laboratory, Sheri W. Barton; Manatee Sightings

©Wayne Hartley,

Save the Manatee Club; Manatee Q & A ©Save the Manatee Club; 2017 Manatee Wall Calendar Cover Photo

©David Schrichte

. Photos and illustrations can only be used with permission. Contact Save the Manatee Club for more information.