Learn about manatees, see photos and videos, get Q & A, and more!
View this message on our website.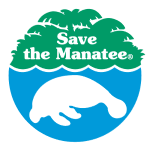 FOLLOW US:


June 2019 | Paddle Tales eNewsletter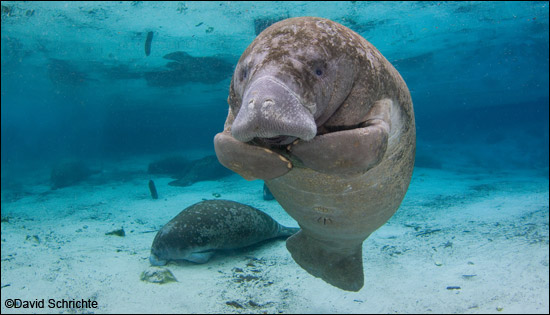 It's A Fact
Only West African and West Indian manatees have fingernails on each flipper. Amazonian manatees and dugongs do not have fingernails. Get more facts.
A Big Gift For Dad
Adopt Whiskers, Gator, or Brutus as a Father's Day gift. Get a free T-shirt for adoptions of $35 or more!


Belize Orphans Survive And Thrive
Recently, Save the Manatee Club staff visited Wildtracks, a rehabilitation facility in Belize. Get an update on rescued manatee calves and how they are being prepared for release into the wild. Watch video, too.
Manatee Art Contest
Are you artistic, and do you love manatees? Then put your creativity to work and submit your manatee artwork to Save the Manatee Club's 2019 Manatee Art Contest. Learn more.
Don't Feed Or Give Manatees Water
It can be hard for people to resist the urge to feed manatees and give them water. But these actions, although well intended, can be harmful to our gentle aquatic mammals. Find out why.
Manatee Q & A
Q. How long can manatees live? — Susan Stooks, Arizona. Watch a video to get the answer from Manatee Specialist Wayne Hartley. Send us your manatee question. If we feature it, you'll get a free gift!
Save 50% On 2020 Wall Calendar
For a limited time only! Each month of the year features a beautiful underwater manatee photo plus a 13th bonus image. Only $7.49 each if you preorder by June 30th. A nice present for family and friends and a great way to spread the word about manatees! Shop now
Did You Know...


there is such a thing as a manatee tree snail?

See photos and learn more.
| Adopt-A-Manatee® | Donate Now | Contact Us | Home |
Photo Credits: It's A Fact ©David Schrichte; Belize Orphans Survive and Thrive

©Cora Berchem,

Save the Manatee Club;

Manatee Art Contest

©

Save the Manatee Club;

Don't Feed or Give Manatees Water

©

Save the Manatee Club; Manatee Q & A ©Save the Manatee Club; 2020 Manatee Calendar cover photo ©David Schrichte.
Photos and illustrations can only be used with permission. Contact Save the Manatee Club for more information.