Learn about manatees, see photos and videos, get Q & A, and more!
View this message on our website.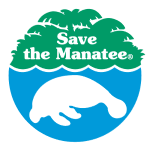 FOLLOW US:


October 2019 | Paddle Tales eNewsletter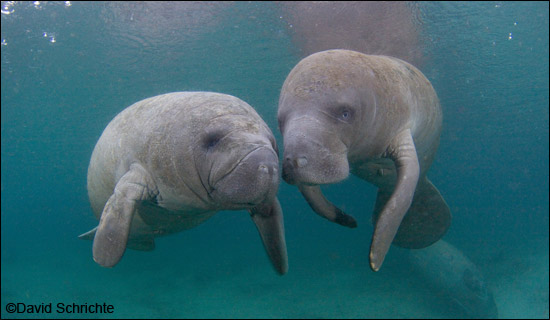 It's A Fact
Surprisingly, manatees have fairly good visual acuity and can distinguish between different-sized objects, colors, and patterns. Get more facts.
| | |
| --- | --- |
| Which Manatee Matches Your Personality? | |
Tracking Manatee Movement
By observing manatees over the course of time, researchers can learn many things about them. How do researchers monitor manatee movement, and how is this research used? Discover more.
Protect The ESA
Recent regulations will change the way actions are carried out under the Endangered Species Act and will be detrimental to manatees and other imperiled wildlife. You can help! Take action.
Meet A Manatee: Merlin
He is a male manatee recognizable by his many scars. He is also one of the manatees seen by Jacques Cousteau when the famous explorer visited Blue Spring State Park in 1970. Check it out.
Manatee Q & A
Q. How do you report a manatee speed zone violation? Dr. Katie Tripp, Save the Manatee Club's Director of Science and Conservation, explains. Watch our video. Send your manatee question, and if we feature it, you'll get a free 2020 calendar!
Save 20% On Holiday Cards
Send warm wishes with our holiday cards. Set of 12 includes three charming designs. Printed on recycled paper and made in the USA. Use discount code HOLIDAY to get 20% off! Shop now.
| Adopt-A-Manatee® | Donate Now | Contact Us | Home |
Photo Credits: It's A Fact ©David Schrichte; Tracking Manatee Movement ©Wayne Hartley, Save the Manatee Club; Protect the ESA ©David Schrichte; Meet A Manatee: Merlin

©Cora Berchem, Save the Manatee Club;

Manatee Q & A ©Save the Manatee Club. Photos and illustrations can only be used with permission. Contact Save the Manatee Club for more information.