Manatee news, activities, photos, videos, Q & A, and more!
View this message on our website.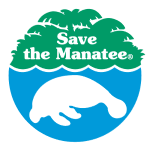 FOLLOW US:


April 2020 | Paddle Tales eNewsletter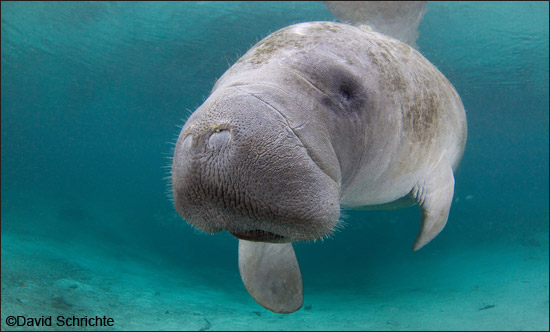 It's A Fact
Tactile hair on most mammals is a specialized type that is only found around the face as whiskers. But manatees have it on their entire body. Discover more.
Run For The Manatees!


Join the rescheduled 5K Run on September 27th in Michigan or do the Virtual Run anytime and anywhere!
A Successful Rescue For Una
In February, Una and her female calf were rescued at Blue Spring State Park so Una could be taken in for treatment. She had severe fishing line entanglement on both her flippers. Learn more.
Manatee Sightings
See a manatee "yawn" and manatees "sharing secrets." We also have a fast-motion video of manatees on a winter day and new adoptee photos and videos – including Moo Shoo and her calf! View now.
Tribute To Amber
Amber was a wonderful manatee who touched the lives of many. Sadly, she died recently. Save the Manatee Club's Wayne Hartley, Cora Berchem, and several others share their fond memories of Amber.
Manatee Q & A
Q. How long does a manatee calf stay with its mother? — Libby Jordan, Georgia. Watch a video to get the answer from Manatee Specialist Wayne Hartley. Send us your manatee question. If we feature it, you'll get a free manatee gift!
Message Regarding Coronavirus
As the global coronavirus situation continues to evolve, Save the Manatee Club remains committed to keeping our team safe, as well as manatees. Read more.
Save 20% On Kobee Plush
An adorable plush manatee toy that would love to go on adventures with you. Save 20% with promo code KOBEE. Shop now
Don't Miss...


Our weekly Q & A Livestream on Manatees! Our first livestream is on Thursday, April 2nd at 11:00 a.m. EST on Facebook.

Submit your questions now

on our Facebook page or

send by email.
| Adopt-A-Manatee® | Donate Now | Contact Us | Home |
Photo Credits: It's A Fact ©David Schrichte; A Successful Rescue for Una

©Cora Berchem,

Save the Manatee Club;

Manatee Sightings

©Patrick M. Rose,

Save the Manatee Club;

Tribute to Amber

©Cora Berchem,

Save the Manatee Club; Manatee Q & A ©Save the Manatee Club; Message Regarding Coronavirus ©David Schrichte.
Photos and illustrations can only be used with permission. Contact Save the Manatee Club for more information.