Manatee news, activities, photos, videos, Q & A, and more!
View this message on our website.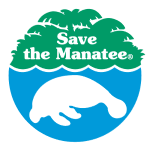 JOIN US:



June 2020 | Paddle Tales eNewsletter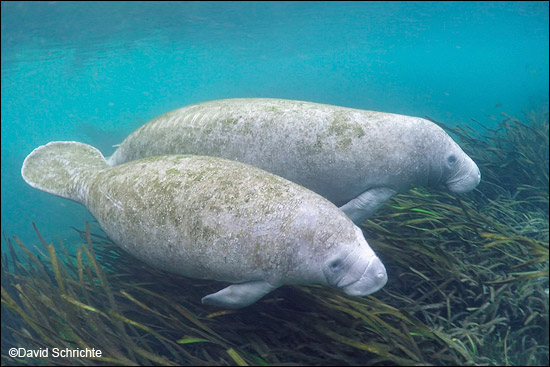 It's A Fact
Seagrass beds and freshwater submerged aquatic vegetation are important feeding sites for manatees. Discover their favorite food.
Go Wild This Year
Adopt Brutus, Merlin, or another manatee as a Father's Day gift. No extra space or cleanups needed!
The Rescue And Release Of Jesup
In March, an emaciated and cold-stressed manatee was rescued near Lake Jesup in Central Florida. Save the Manatee Club's Cora Berchem helped and was there when he was released in May. Learn more.
Manatee Art Contest
Are you artistic, and do you love manatees? Then put your creativity to work and submit your manatee artwork to Save the Manatee Club's 2020 Manatee Art Contest. Check it out.
Manatee Sightings
See a video of a rescued female giving birth and her adorable calf. Plus there's videos from the season (including some adoptees), beautiful new photos from David Schrichte, and a cute comic. View now.
Manatee Q & A
Q. How fast can manatees swim? — Joshua, NC. Watch a video to get the answer from Save the Manatee Club's Ally Greco. Send us your manatee question. If we feature it, you'll get a free gift!
Save 50% On 2021 Calendar
For a limited time only! Each month of the year features a beautiful underwater manatee photo plus a 13th bonus image. Only $7.49 each if you preorder by June 30th. A nice present for family and friends and a great way to spread the word about manatees! Shop now.
Don't Miss...

the free Be Well Manatee Coloring Sheet from artist Connie Roy, and be sure to join us at our Virtual Events: Manatee Q & A, Storytime, and the Virtual 5K!
| Adopt-A-Manatee® | Donate Now | Contact Us | Home |
Photo Credits: It's A Fact ©David Schrichte; The Rescue and Release of Jesup

©Cora Berchem,

Save the Manatee Club;

Manatee Art Contest

© David Schrichte;

Manatee Sightings courtesy SeaWorld Orlando; Manatee Q & A ©David Schrichte; 2021 Manatee Calendar cover photo ©David Schrichte.
Photos and illustrations can only be used with permission. Contact Save the Manatee Club for more information.