Manatee news, activities, photos, videos, Q & A, and more!
View this message on our website.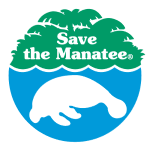 JOIN US:



August 2020 | Paddle Tales eNewsletter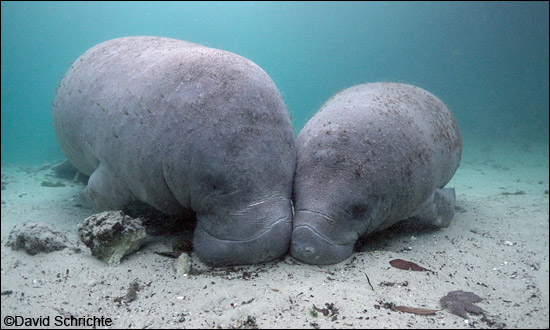 It's A Fact
The gestation period for manatees is about a year. Mothers nurse their young for one to two years, during which time a calf remains dependent. Learn more.
Virtual Manatee 5K — Join Us!


You choose the time, place, and activity. Walk, run, bike, hike, swim, kayak for manatees. The possibilities are endless! Get a cute t-shirt and medal, too.
Successful Rescue For Siesta And Key
When Sarasota resident Walter Hepp stepped out on his back porch on May 10th, he spotted what looked like a large floating log. Then he realized it was a manatee, and something was wrong with it. Read more.
Learn About Manatees Virtually!
Would you like a presentation on manatees for your school class, homeowners' association, or other group? We are now offering virtual sessions that can be tailored for age level and length of time desired. Check it out .
What Is A Manatee?
You may know a lot about manatees, but have you ever tried to explain them to someone who doesn't? Watch the new video at our Manatee Facts page and then share with family and friends! View now.
Manatee Q & A
Q. What's the difference between a manatee and dugong? Watch a video to get the answer. Send us your manatee question. If we feature it, you'll get a free gift!
Save 20% On 2021 Calendar
For a limited time only! Each month of the year features a beautiful underwater manatee photo plus a 13th bonus image. Only $11.99 each if you preorder by August 31st. Shop now.
Don't Miss...

free Manatee Jigsaw Puzzles online at Jigsaw Planet. There's nine different manatee puzzles created from photos taken by Save the Manatee Club staff. Select from 24 to 300 pieces to suit your skill level.
| Adopt-A-Manatee® | Donate Now | Contact Us | Home |
Photo Credits: It's A Fact ©David Schrichte; A Successful Rescue for Siesta and Key

©Ally Greco,

Save the Manatee Club;

Learn About Manatees Virtually

©Save the Manatee Club;

What is a Manatee? ©Save the Manatee Club; Manatee Q & A ©Save the Manatee Club; 2021 Manatee Calendar cover photo ©David Schrichte.
Photos and illustrations can only be used with permission. Contact Save the Manatee Club for more information.