Manatee news, activities, photos, videos, Q & A, and more!
View this message on our website.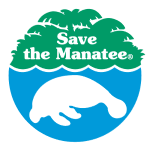 JOIN US:



August 2021 | Paddle Tales eNewsletter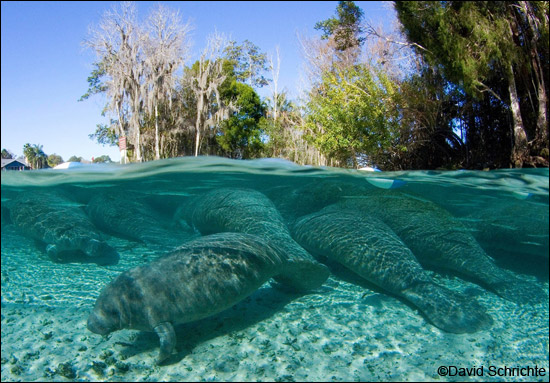 It's A Fact
Manatees show strong "site fidelity" to winter warm-water refuges and summer home ranges. This means individuals usually return to the same location year after year. Discover more.
Manatees And Climate Change
This year, more than any other, has shown us how manatees are part of an interconnected aquatic ecosystem and are affected by the health of the plants and animals that share it. Find out how.
Summer Manatee Sightings
Enjoy the photos and videos, and check out our new video with Action Miami on crocodiles, alligators, and manatees. Plus, learn about "those fish" seen on the webcams. View now.
Virtual Volunteers Share The Love
Since we started our virtual presentation program, interested volunteers from all over the U.S. have signed up. Meet two — Annabella and Kerry — and hear about their experiences. Go.
Manatee Q & A
Q. Why do manatees touch each other with their snouts? Watch a video to get the answer. Send us your manatee question. If we feature it, you'll get a free gift!
Don't Miss...
The
Manatee Recycled Art Contest. Are you artistic, do you want to proactively help the environment, and do you love manatees? Put your creativity to work and submit your artwork.
For a limited time only! Each month of the year features a beautiful manatee photo plus a 13th bonus image. Only $12 each if you preorder by August 31st. Shop now.
| Adopt-A-Manatee® | Donate Now | Contact Us | Home |
Photo Credits: It's A Fact ©David Schrichte; Algae Blooms, Seagrass Loss, and Manatee Deaths courtesy Sandra Sullivan; Manatees and Climate Change ©Gary Coronado, Palm Beach Post/ZUMA Press; Summer Manatee Sightings ©

Save the Manatee Club; Virtual Volunteers Share the Love

courtesy Shari Dworkin-Smith

;

Manatee Q & A ©David Schrichte; Manatee Recycled Art Contest photos/artwork

©Eduardo Jiménez; 2022 Manatee Wall Calendar cover ©David Schrichte
.
Photos and illustrations can only be used with permission. Contact Save the Manatee Club for more information.